I'd say it's debatably a better title than TFA, if a tad on-the-nose...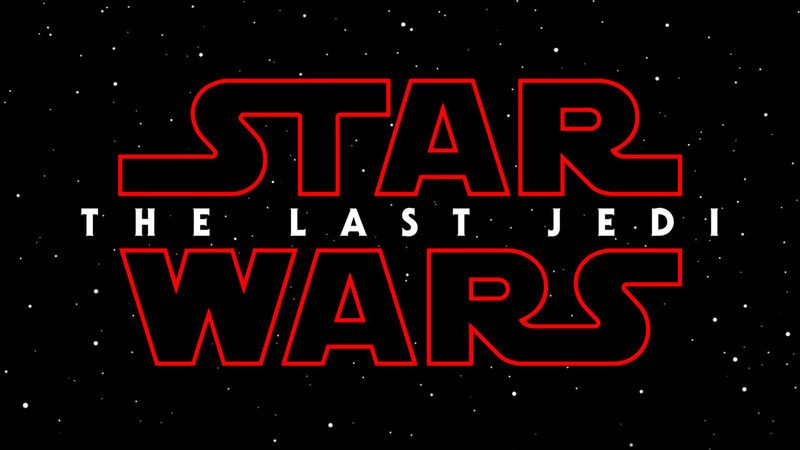 http://www.starwars.com/news/the-offici ... C785924799
The red in the logo makes me think 1) This is going to be the dark chapter of this trilogy, and 2) The third movie title will probably be light blue, since those are the three typical SW title colors.
The really good news is a title probably means the first trailer is incoming! IIRC, we got the title for TFA less than a week before the teaser trailer.